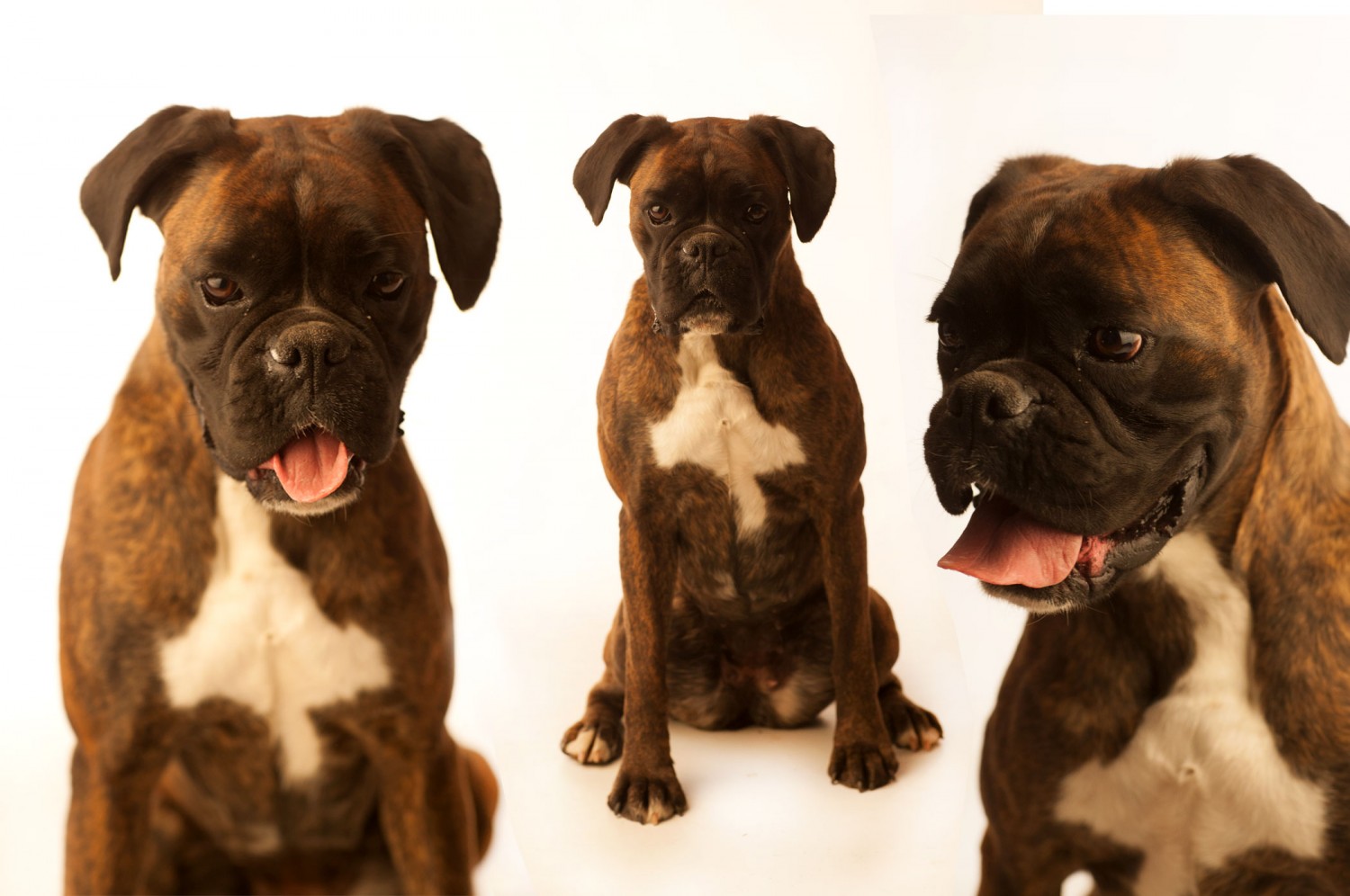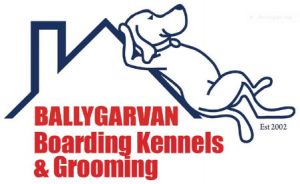 Boarding kennels near Cork Airport where your dog can enjoy their holidays too – 021-4888995
We are modern, spacious dog-boarding kennels based in Ballygarvan, Cork just off the Kinsale Road and near Cork Airport. Set on 4 acres of land the dogs have plenty of room to enjoy their visits and can relax in our purpose built bungalow, with underfloor heating. We encourage plenty of playtime for the dogs, to the aim that they only miss you, when they see you return.
Every dog is unique, so we step-in to mind your pet and do what you do, every day. Our dogs are fully vaccinated (7in1 and Bordetela) and we highly value the two-way trust that our customers place in us, since 2004. Do inform us if your dog is due to come into season, has not been neutered or has any other relevant issue or preference, as we can adapt to suit your dogs needs easily. Those dogs who prefer to be alone will also be well looked after and enjoy the full facilities available to them.
For more info or to book you can call 021-4888995.
Ballygarvan Boarding Kennels and Grooming is family-run by founding members of the IBKCA (Irish Boarding Kennel and Cattery association), certified canine first-aid responders and qualified Groomers.
"We are passionately aware of the needs of the pets staying with us and will go out of my way to make sure all the dogs have the happiest stay they possibly can. We found putting our dogs into kennels one of the most distressing times and really put a dampener on our holidays, that's when we decided to open Ballygarvan Kennels (in 2002) so we could provide a service that really is needed for our pets with a home from home feeling for the dogs as opposed to being 'kenneled'.  We have had a huge number of repeat visits which really makes the whole venture worthwhile".
Serving every Cork and Munster Dog when Boarding or grooming whilst you holiday.
How to reduce stress for holidaying pets
Allow plenty of time to deliver your pet to the kennels, so you are not in a last minute panic and pushed for time. Your stress will be communicated to your pet and it is better if he leaves you when you are relaxed and happy.
Take a few days' supply of your pet's normal food, together with your pet's bed (unwashed), favourite toys, chews and treats.
Take an item of natural fabric that smells of you and will retain your comforting scent for a few days while your pet settles in.
When you leave, try to be jolly and matter of fact, rather than consoling so your pet thinks there is nothing to worry about.
A young pet will benefit from a few days in kennels every so often early in life so they get use to the experience.
Have your pet's up to date vaccination certificate.
Take a written or typed list of your pet's ailments, medication intake and other special requirements.