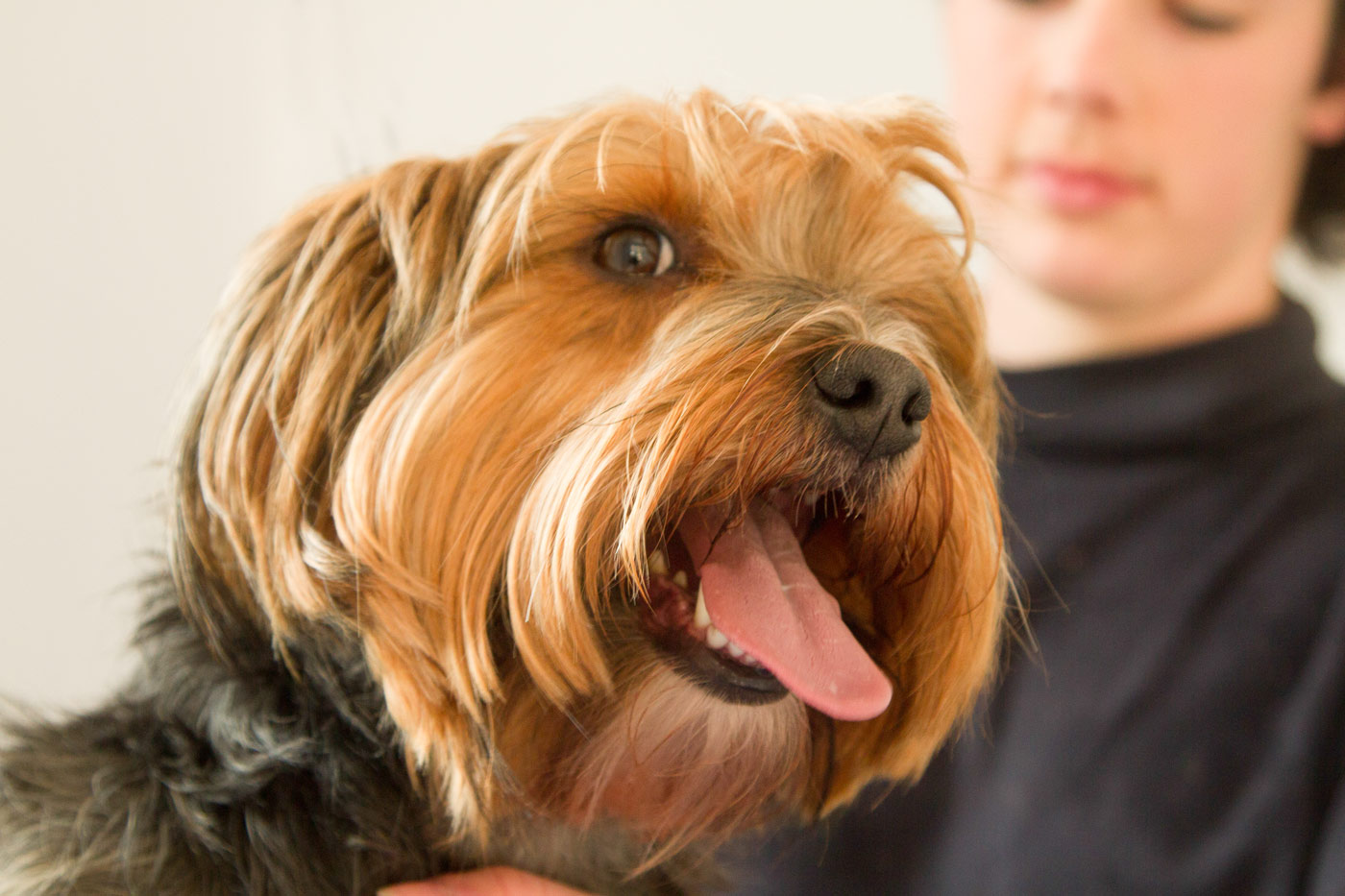 Dog Grooming at Ballygarvan Kennels
Dog Grooming near Cork Airport, where we listen to the owner's needs, in an unhurried manner.
There is nothing quite like having your pooch professionally groomed. Dog Grooming at Ballygarvan Kennels is akin to getting a massage for your dog, as we find they are refreshed by the experience. We are fully trained and more importantly are dedicated animal-loving groomers who will take every care of your pet.
We have considerable experience in dealing with all breeds of dog and can offer the best advice on practical styles to suit your dog's comfort and your lifestyle. We groom all sizes of dogs in an unhurried fashion. We do not rush grooming in order to ensure a relaxed dog throughout the process. We understand how a dog's coat may become matted, and make every effort to save a coat rather than shave it. Every effort is made to meet and talk to clients before and after each groom and to be there to answer any concerns you may have regarding grooming.
All dogs are handled by an experienced groomer from start to finish. Every effort being made to make sure they are returned to you feeling clean, tidy and happy.
Knowing how to handle dogs is as important as the actual grooming and that is why it is our policy never to sedate a dog. Ballygarvan Kennels offers a relaxed environment purposely built for your dog's comfort. Our walk in wet room provides ample space for even the largest of dogs and our grooming facilities are backed up by our heated boarding-kennel facilities.
It is very important to introduce your puppy to grooming as early as possible so that they are accustomed to being handled by a groomer, remember, their first experience will be a lasting memory so it always helps if it is a good one.
You can book your dog in for a groom while staying in the kennels but to avoid disappointment remember to book in advance.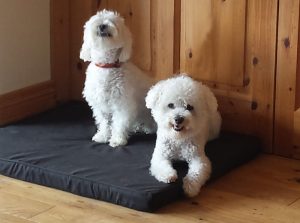 Call for an appointment on 086-8118468